HAPPY CHILDREN'S DAY
HAPPY CHILDREN'S DAY
A warm wish for all the children on this special day. Happy Children's Day!
Children's are the little angel of God. Wishing them the best on this international children's day.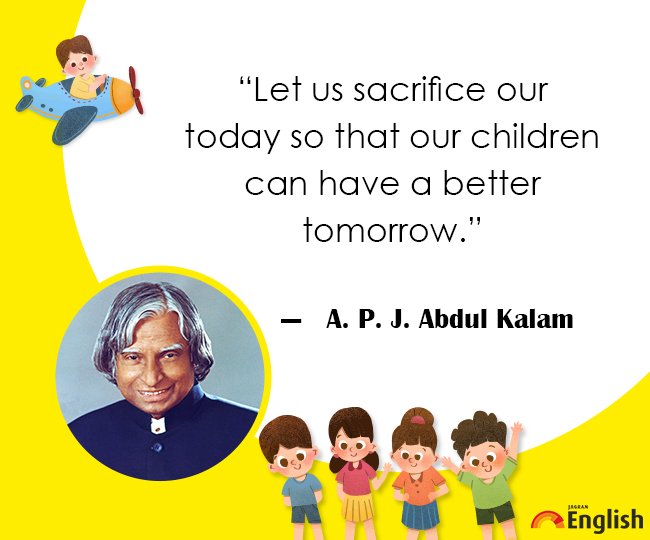 Happy Children Day! May you grow up to be a better human being than us. Best wishes to you on this day!
Every child is special and unique. Let's make their childhood memorable by ensuring them a better life. Happy Children's Day!
Happy Children's Day to all my dear students. I feel blessed to serve the future of the nation.
On this special day, best wishes to all children around the world. Happy International Children's Day 2021!
Every child should grow with love and care. Let's make the lives of the little one's happy and healthy.
Children are called the flowers from heaven and dearest to God. So, let's take an oath to make this earth a happy and better place for the kids. Happy Children's Day.
*****